Golf Tournament - FSC Occupational Safety Institute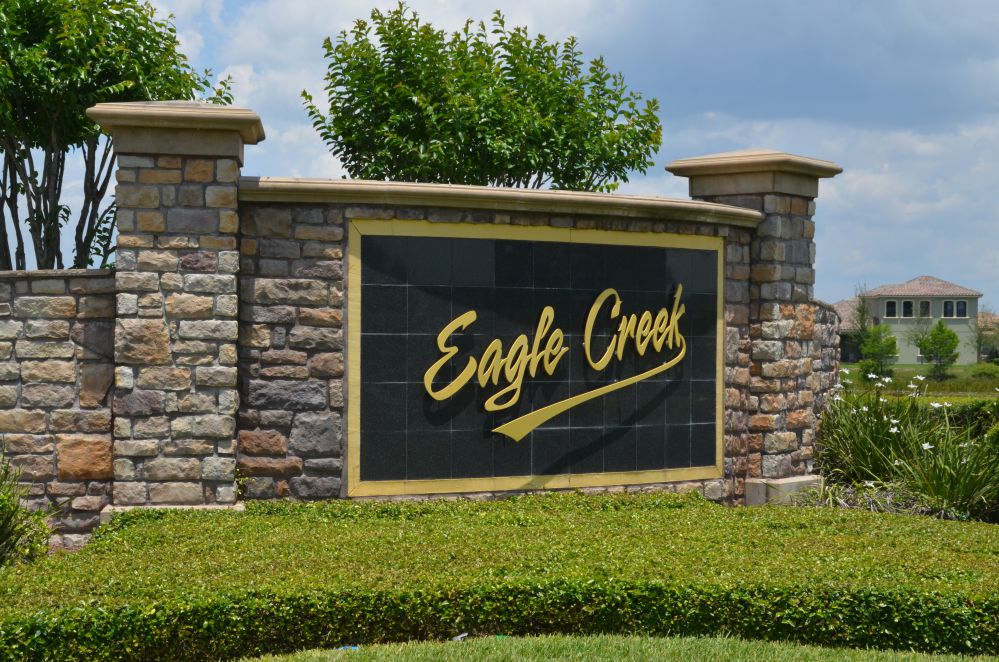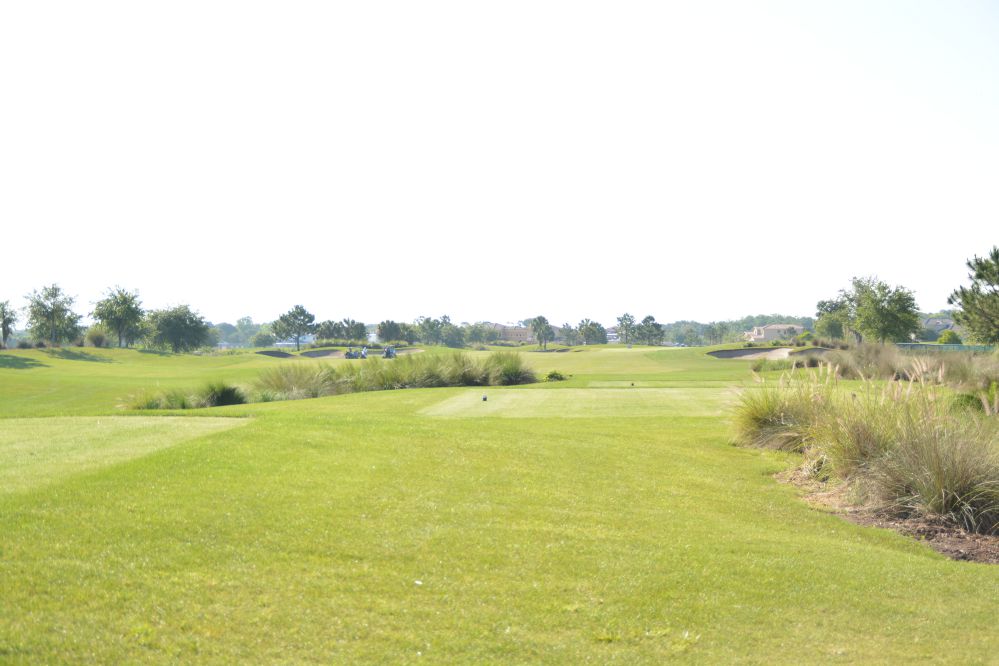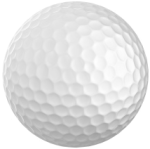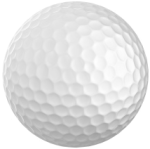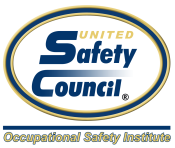 Annual Golf Classic
The Course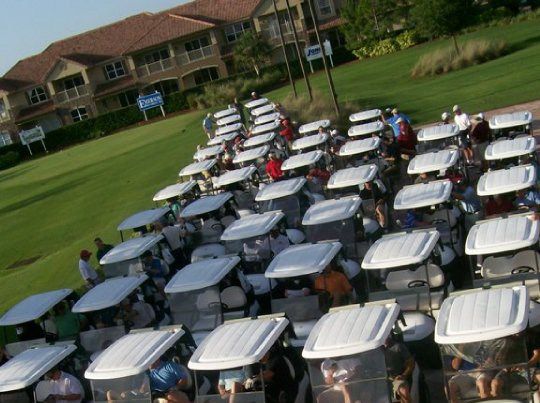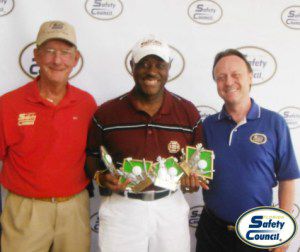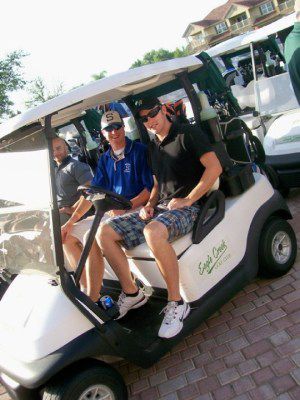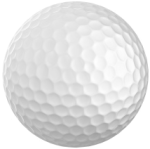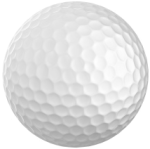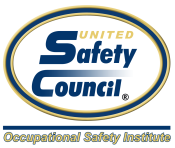 Annual Golf Classic
Get Ready
The Line-Up
The Players
Register Online
Since 2001 the United Safety Council has hosted an Annual Golf Classic. The proceeds raised from this event benefit a variety of community and safety programs. Through these funds the Council has been able to provide free safety training to those in need, offer college scholarships to students pursuing careers in public administration, and support local organizations such as the Children's Safety Village of Central Florida.

This event is always greatly anticipated by our members and affiliates and is highly attended.

The 15th Annual Golf Classic is scheduled for Friday May 8th. If you are interested in participating or sponsoring the event please contact Glenn Victor at 407-897-4456 or Email: for more information.